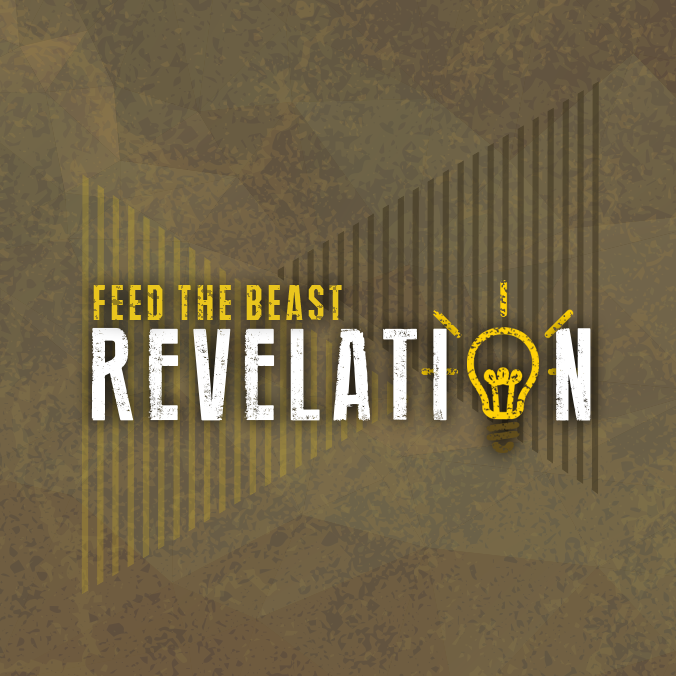 ---
As promised, with the passage of Halloween, it's time for a new FTB map!

This map has been generated with the

Biosphere

Lost Cities world model, compatible with Biomes O' Plenty, so there should be some interesting wastelands and other terrains out there, separating scattered biospheres full of lush land and sometimes cities, with buildings full of spawners, treasure, and goodness knows what else.

Very importantly, this server has been updated to server version 3.1, which means you'll need to update your client to Version 3.1.0 of FTB Revelation (not 3.2.1). When you DL the new version, if you create a new profile for it, don't forget to set your RAM for the game again! If you don't, it will default to 2GB, which usually isn't even enough to load.

Come on down and join the fun! All the fun of Minecraft, with that extra flair that FTB brings!