TV 5 Reset - Saturday March 3rd at 10 AM
Posted: Mon Feb 26, 2018 10:38 pm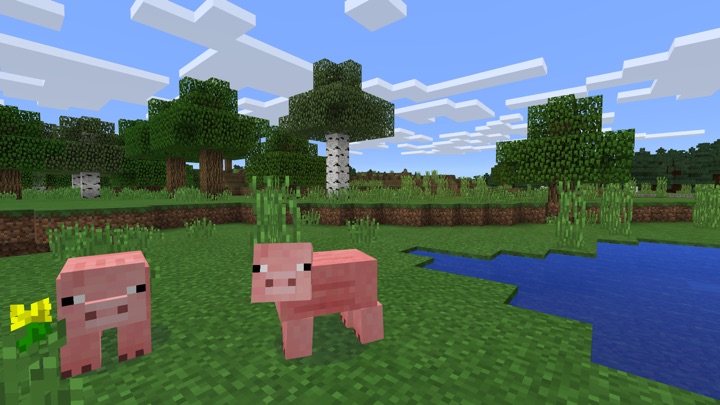 Minecraft TV5 Reset - Satuday, March 3rd !!
Make a note in your calendar, TV5 will reset on Saturday March 3rd at 10 AM PST.
The server will actually go down on March 1st while some server changes are done and the new server will be up and ready to go at 10 AM PST on March 3rd.
The new servers name is Purple Love - a tribute to Villuns past, present and future, but we will just call it Purple Love.
We look forward to seeing you on the server, break out your picks, this cobble aint gonna mine itself !