Minecraft Server Reset - TV5
Posted: Wed Sep 27, 2017 6:45 pm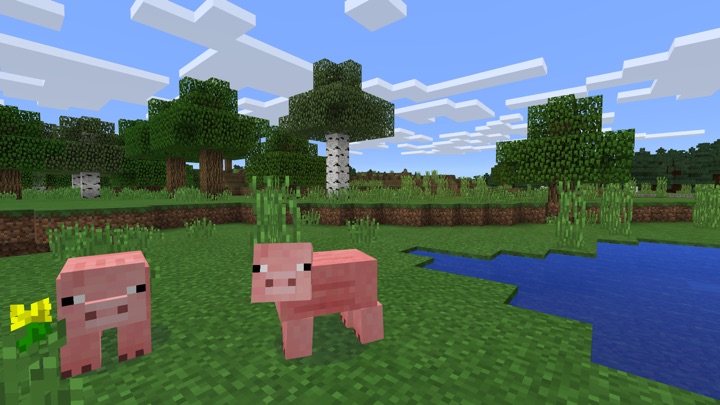 Minecraft TV5 Reset - Sunday, October 1st !!
Our 6 months is up and were due for a reset of the Minecraft server at the end of the month.
I'm overdue to get a news post put up so here it is!
TV5 - Mooville will be reset on Sunday, October 1st.
12 PM Pacific, 1 PM Mountain, 2 PM Central, 3 PM Eastern
Please visit the following thread for feedback and updates.
viewtopic.php?f=93&t=28278
JD