I rise from the dead to see not much activity like the old days, but I see a lot of you hanging on!
It's a very welcome sight after a tumultuous few years for myself. An ever ongoing battle with my illnesses, work stress and relationships makes it hard to game a lot, or stay consistantly dedicated to something for very long.
So I became selective in my interests. I know the rest of y'all don't sweat it too much and are happy to see me here again.
One thing that has stayed the same about me is my passion for art. My creative streak has taken a severe hit these last few years, so I'm not producing the kind of work I want to, but I'm feeling uplifted in these final months of 2016, so why not share the works I DID create this year and feel moderately proud of.
WARNING FOR LARGE PHOTOS IM SORRY.
2014 was a weird, uneventful year of scribbly art and lack of effort. Some character development though.
This post in general:
http://bear-mom.tumblr.com/post/1164899 ... ure-but-it
I mean, what. I'm not a nerd, noooooo....Otherwise 2015 was equally as slow and uneventful. Too many incomplete works and not enough motivation.
2016 however was a wildly good year to me. Much of it has been spent developing an ongoing story about one of my main characters. For no particular reason, other than he's a huge comfort and joy to think about when I feel sad.
An Alexander Hamilton from the hit musical :'D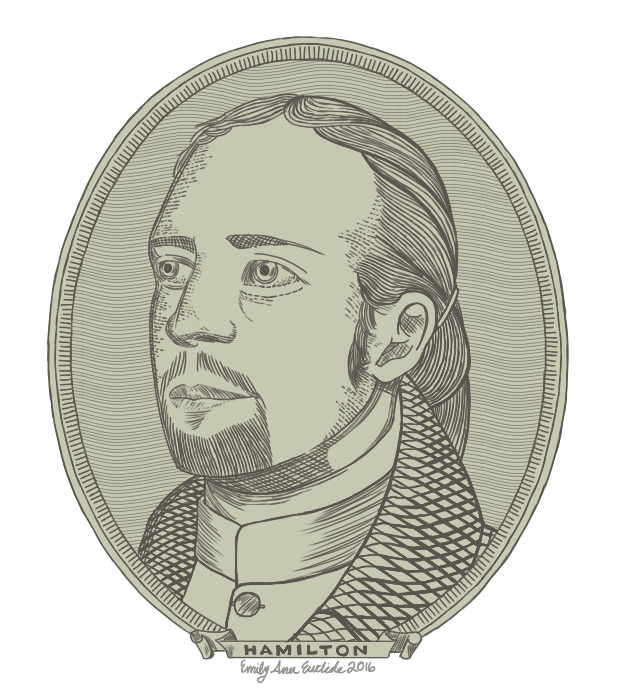 Yarn craft animals I made this year!!
Bonus stuff from 2016, including a comic I'm still working on