Haaaalooooooooo! Welcome to
Big Blithe Banner Barter Bazaar!
It time for
signature banner making and trade.
You trade banner now! Very good! Give good prize if play now!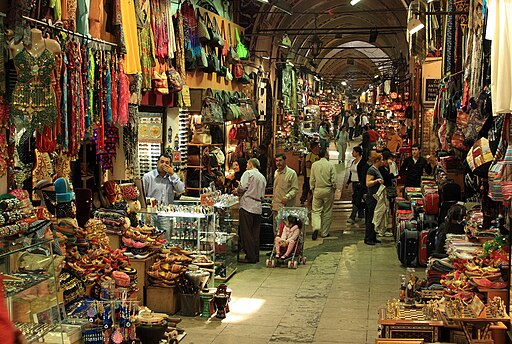 What Banner Bazaar you say?
It very fun! You like! You sign up below (It free!) and get paired with another happy signing person. You create banner for each other and use in forum for two week. After all banners completed, I give out (randomized) prizes to lots of happy banner makers. What prize? Who cares! It really good!
Here, I show you! Very good, you like?
You must think: "Soup, how do I participate in awesome event?" It easy! Follow steps!
1) Sign up in this thread.
2) Partners will be randomly assigned on Saturday morning; please sign up by Fri midnight (ville time- US CST). Please post in this thread no later then that time to make the cut off for participating!
3) After your partner is assigned, create a forum signature banner for them, no larger then 600 X 200. If you "aren't good with this kind of thing", don't let that deter you. We had some gems done in MS paint multiple times now.
4) Don't be mean! Keep in mind who you are creating the banner for and try to make something they like, or will not be offended (offend others) by.
5) You must accept your partner's banner and keep it up for 2 weeks. No vetoes! (unless its something against ville rules, etc.)
6) After all banners are completed (you may need to remind me when we're done) I will randomly give out prizes - the number of which depends on prize pool.
Current Sign-Ups
Soup Nazi
Will T
Peahats
Maple Pan-Handler
MLite
F13ND
Stevo
Inner
CoyoteCreed
Uber
C4ridw3n
Nking
Roirdan
MateotheBored!
Seagreens
kkpyro
Larry
Sparky
Rumplenose
(A big thanks to MateotheBold! who I stole this from, and to Seagreens for the original idea. I haven't seen one of these around recently, and I want a new banner, so let's get this show on the road! Also: If you would like to donate prizes, PM me!)