Moderator: Site Admins
I may be out of town this weekend, but if my plans change I will try to make it.
---
Site Admin


Posts: 8501
Joined: Sun Oct 22, 2006 10:01 pm
Location: Orange County, CA
Minecraft name: StevoTVR
Blizzard tag: StevoTVR#1894
Contact:
---
*has another sad*
I'll still be at work.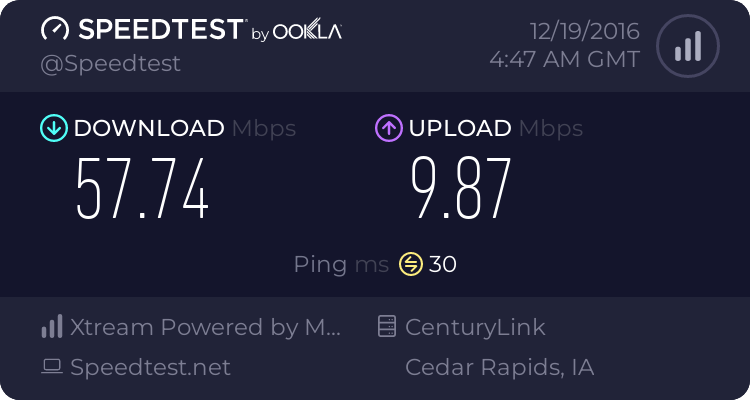 Dog isn't Evil, he's Canadian. There's a difference.

CV 6 USS Enterprise 12 May 1938 - 17 February 1947
CVN 65 USS Enterprise 25 November 1961 - 1 December 2012
CVN 80
USS Enterprise
2025
---
Des pull the fire alarm so you can leave early - This suggestion is not endorsed by the managment of theville.org
---
Well, I was late to the event but showed up for the last 15 minutes of Turkeyburgers. Wow was that ever a blast from the past, the game that started the Ville for me. Perrhaps the best part was we ended up fighting with crowbars on the table for the last 30 seconds, nothing says the Ville like a good crowbar fight !


JD
---
---
<eVa>mlite wrote:Wished I could have made it.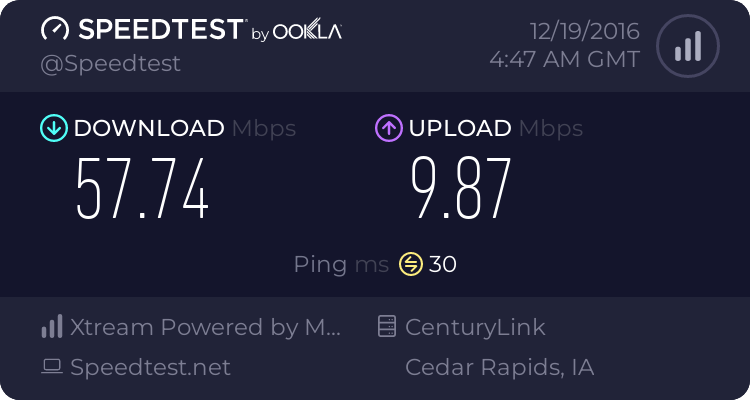 Dog isn't Evil, he's Canadian. There's a difference.

CV 6 USS Enterprise 12 May 1938 - 17 February 1947
CVN 65 USS Enterprise 25 November 1961 - 1 December 2012
CVN 80
USS Enterprise
2025
---
Who is online
Users browsing this forum: No registered users and 2 guests