Awful news indeed, Villuns over the years owe a lot to JCOM.
In trying to think of a suitable tribute to JCOM, I unfortunately keep circling back to one that is a bit unconventional.
Back in the day I'd do occasional song parodies with a TFC theme. At some point I hit upon a partial parody from the Rocky Horror Picture Show's song Sweet Transvestite, which he seemed to get a kick out of.
JCOM:
How do you do
I see you've met my friendly Lee Latham
He's just a little brought down because
When you knocked
He thought you were Ca-adman
Don't get strung out by the way I look
Don't judge a bloke by his cover
I'm not much of a man by the light of day
But by night I'm one hell of a killer
I'm just a sweet transvestite
From Transexual, Alabam-ia
Of course, the song is not complete, without the accompanying image (JCOM played pyro a bunch at the time):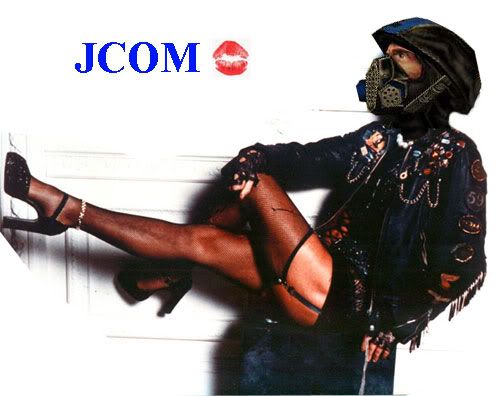 Source threads:
http://thevilluns.org/2002-2006/viewtop ... 13ff41eaa0
viewtopic.php?f=7&t=11985&p=165700#p165700