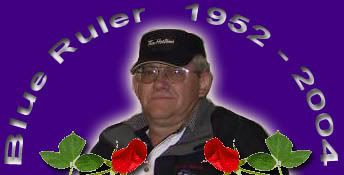 We will be having a memorial night for Blue Ruler and Trigger Happy on TV3 on Monday May 18th starting at 7PM Ville time.

Come on out and play a little classic Day of Defeat and share the good times with others who valued the friendship of Blue Ruler.

Its been 5 years since we lost Blue Ruler but his memory still remains.