I figured I would share my stash of TF2/ville related stuff for others to play with.
First (and most useful) here is the official Tf2 color palette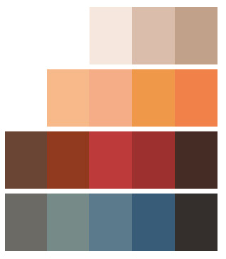 http://i157.photobucket.com/albums/t51/ ... alette.png
Download the image (right click, save as) and open in your favorite image editor.
I used that to make this poster in Masa's skeet map: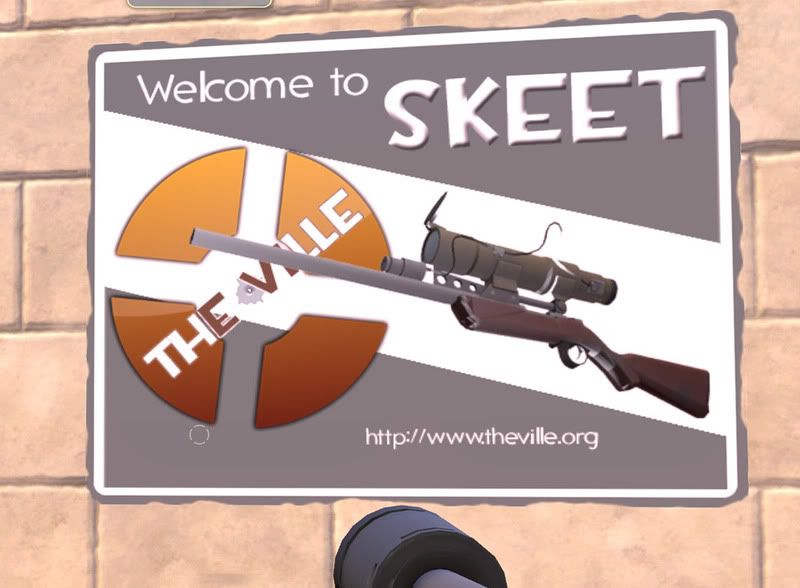 Next, here are the official TF2 fonts. Taken from the game files.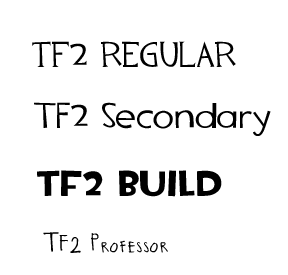 Download
http://members.cox.net/avantiville2/TF2Fonts.zip
unzip the .zip and copy the .ttf files inside it to your c:windows\fonts folder.
Here is a nice clean copy of the TF2 logo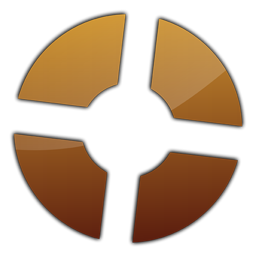 ...I failed at making a purple one.
Here's a copy of an old ville logo
.png
...and the Photoshop .psd file
http://www.stevotvr.com/~web3_beeron/villelogo.psd
Peace!