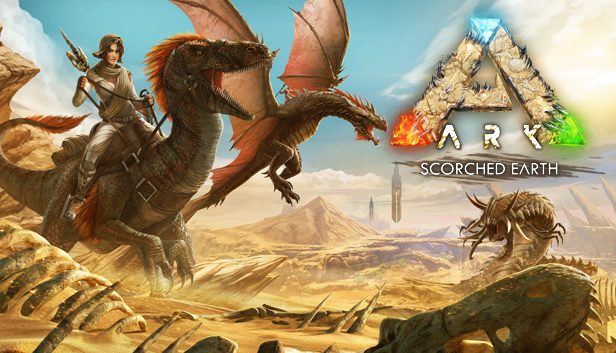 Explorers, the next Ark is ready for exploration! Scorched Earth is now available on TV2.
Scorched Earth is a paid DLC add-on to Ark: Survival Evolved and the next path in the Ark storyline.
Our servers are clustered together so you can transfer your player, items and dinosaurs between the two worlds.
Go forth and explore!