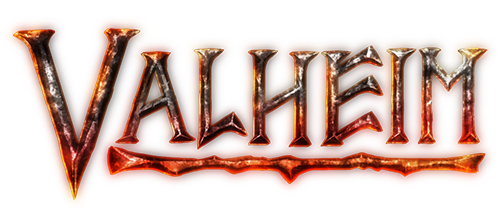 Today The Ville launched our newest game server, the viking sandbox and survival game
Valheim
on TV3.
Valheim is a highly-rated game in
Early Access on Steam
available for $19.99. Several Villuns are already playing it and suggested it as a good game to add to our server list.
"The premise of the game is that players are Vikings in an afterlife where they have to craft tools, build shelters and fight enemies to survive. The game uses stylized 3D graphics with a third-person perspective and a combat system inspired by action games," the description on Wikipedia reads.
Up to 10 players at a time can join the server, a limitation set by the developer. Currently the game requires a password to be set even for servers listed as public. Since the game is in early access the options and tools available for server operators are expected to expand over time.
For more information on how to join and to chat with your fellow players visit our new
Valheim forum
.
Let us know: Are you already playing Valheim? What do you think so far? Why should your fellow Villuns jump in and prepare to battle Odin?