Minecraft Caves & Cliffs Update Part 2 & TV5 reset.
Posted by John Doe Tue Nov 30, 2021 12:01 pm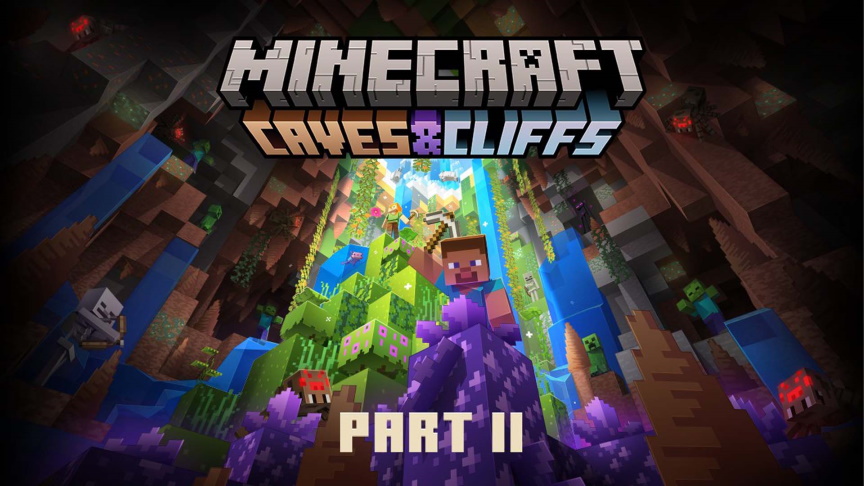 Mojang has released 1.18 also known as the caves and cliffs update part 2. It was released today, November 30th.
You can read more about the update here:
https://www.minecraft.net/en-us/article ... -ii-coming
The Ville will be resetting TV5 with a new map after 5PM CST on Wednesday December 1st. The new map will be named Palindrome.
I look forward to seeing everyone on the new map.
JD